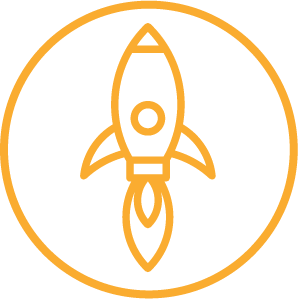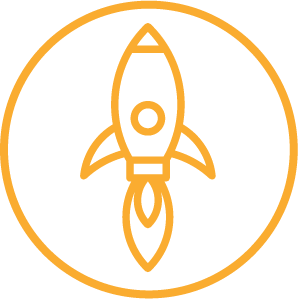 Get Started
---
Four pathways to a diploma; which will you choose?
The links you need to prepare for and register for the TASC test are here:
If you have a high school diploma or certificate from a country other than the United States…
Colleges will accept high school diplomas or certificates from foreign countries if they are equivalent to U.S. high school diplomas. A college Admissions Office can determine if the diploma is acceptable or not.
Employers or training programs many not be familiar with foreign high school diplomas, so it is recommended that foreign diplomas be evaluated by an official evaluation service. Here's a list of foreign credential evaluation services.
If you have a college transcript from a country other than the United States…
Most colleges require that foreign college transcripts be evaluated by one of the agencies listed here. Please contact the Admissions Office of the college you are applying to for more information.  If you are applying to Westchester Community College, call the Transfer Credit Evaluator at 914-606-6756, or the international students counselor, Ann Marie Verini at 914-606-8567.
The evaluation service will charge anywhere from $85 to $150 to evaluate a foreign diploma. Once the diploma or transcript has been translated and evaluated it should be acceptable at other institutions or colleges in the United States.
---
Get assistance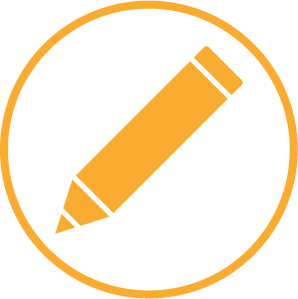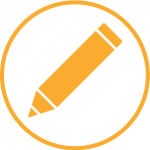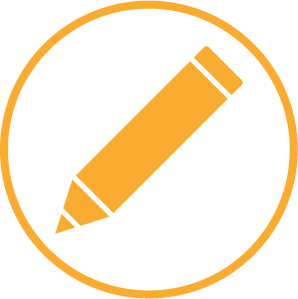 Develop Your Skills
---
A fully online study program that starts you at the right level and efficiently moves you forward. To enroll, contact our HSE Connect! program.
Learning Express
This website offers courses and practice tests for different skill levels.
Read Better
The library can help you build your reading skills with FREE volunteer adult tutors. Learn more about our Read Better program here.
Ideal for building reading, math, and digital literacy skills. Use the placement test option to get to know the program and then go ahead and gather your medals – bronze, silver, and gold.
Live tutoring, homework help, and job search help
Practice tests and quizzes
Study guides
Other cool resources from the web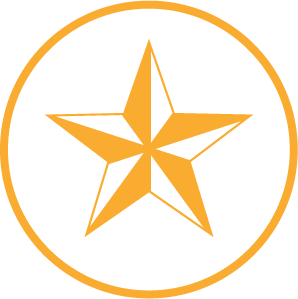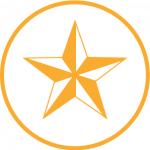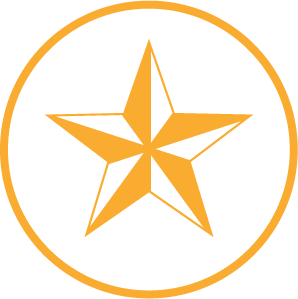 Master Your Skills
---
You're ready to apply your skills toward achieving educational and/or employment goals.
---
After you pass the test, consider going to college. You can use our online resources for help and guidance.
---
Review our Job Search Toolkit and the resources for assessing careers and finding your next job.