Every part of the job search process is covered in our Job Search Toolkit.  Click into a specific part of the job search process below (watch the brief videos to know what's covered) or download the full Toolkit.
If you are a first-time job seeker, someone considering a career change, or are returning to the workforce after a pause as a caregiver or after incarceration, be sure to check out our "Roadmaps for Specific Audiences" in the Get Started section.
Just need fresh eyes on your resume?  Check out the resume review available from Tutor.com that is linked in the Get Going section.
BONUS: You are also invited to make an appointment with our Job Search Coach to get one-to-one guidance throughout the process.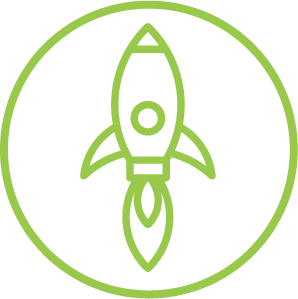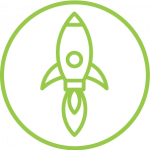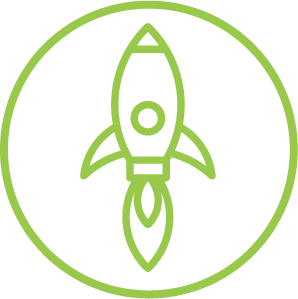 Specific guidance for specific audiences – your cheat sheet to our toolkit, all in one page.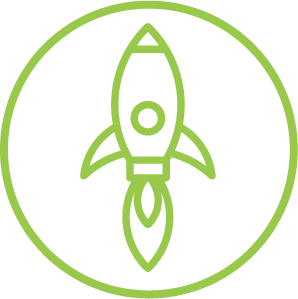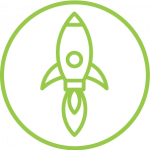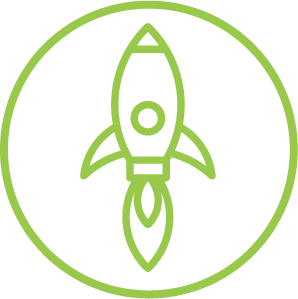 Visit tutor.com/westchester
Sign in with your library card number and PIN (usually the last 4 digits of your phone number)
Select Submit a paper for review from the top menu
Fill out the appropriate details and upload your resume
Click submit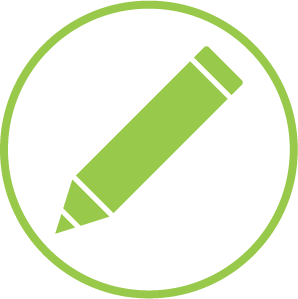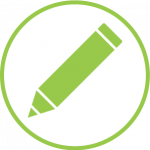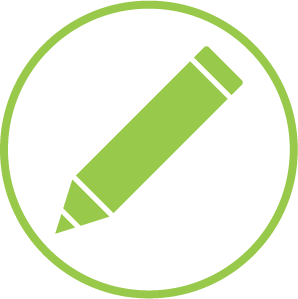 Facing a difficult work situation? Need help planning or managing your career? Thinking about work options you have after 50? WLS runs specialized programs with trained professionals to guide you in your career path.
Call us at 914-231-3238 for more information and to register for the following career services:
MANAGING YOUR CAREER IN CHANGING TIMES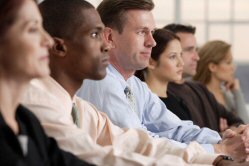 8-week Career Development Seminar
Evaluate your skills, interests, personality
Learn how to use online career information
Explore career alternatives
Find out about educational/training programs in Westchester
Learn effective job strategies
TAKE CHARGE! CAREER/LIFE PLANNING AFTER 50
8-week Career/Life Planning Seminar
Assess yourself and get a clear direction for the next stage of your career
Gain access to a variety of informational resources
Explore new ways of working in a high-tech world
Rediscover learning and explore volunteer and leisure options