Scam Alert: If you get an email from the job search site Indeed asking you to fill out an I-9 form for an employer, delete the message. Looking closely at the email address will show that it is not really from Indeed.com.
Every part of the job search process is covered in our Job Search Toolkit.  Click into a specific part of the job search process below (watch the brief videos to know what's covered) or download the full Toolkit.  If you are a first-time job seeker, someone considering a career change, or are returning to the workforce after a pause as a caregiver or after incarceration, be sure to check out our "Roadmaps for Specific Audiences" in the Get Started section.  Just need fresh eyes on your resume?  Check out the resume review available from Tutor.com that is linked in the Get Going section.
BONUS: You are also invited to make an appointment with our Job Search Coach to get one-to-one guidance throughout the process.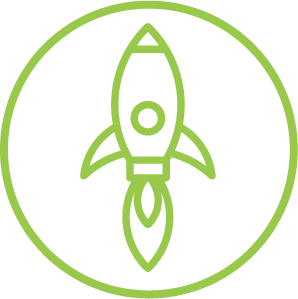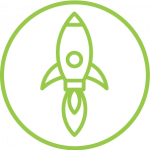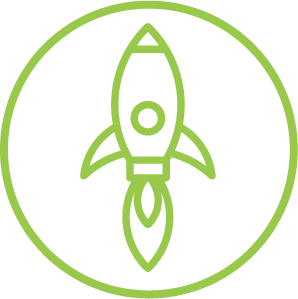 Get Started
Job Search Toolkit: Are You Work Ready?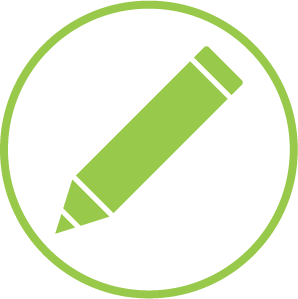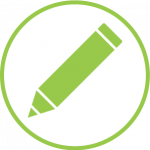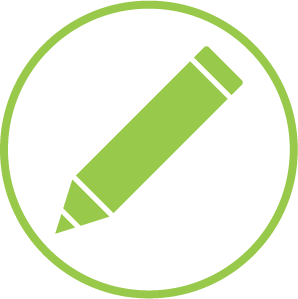 Get Going
Job Search Toolkit: You Are Ready to Launch a Job Search; What Steps Do You Take?
Resume Review with Tutor.com
Visit tutor.com/westchester
Sign in with your library card number and PIN (usually the last 4 digits of your phone number)
Select Submit a paper for review from the top menu
Fill out the appropriate details and upload your resume
Click submit
WLS Job Listings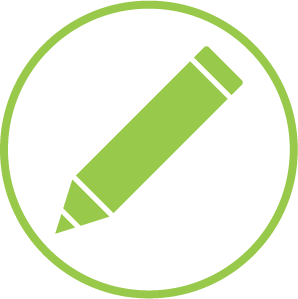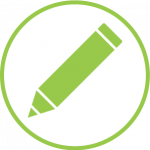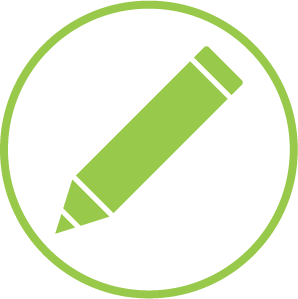 Keep Going
Job Search Toolkit: You Have an Interview Scheduled: How Do You Get Ready?