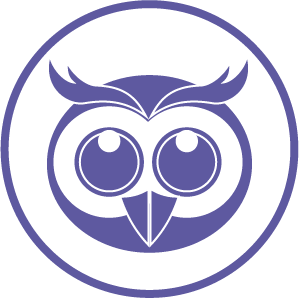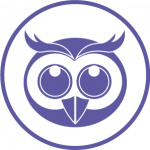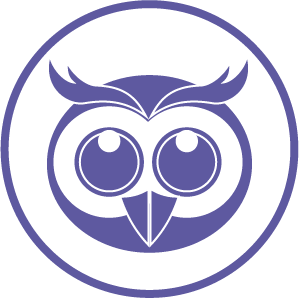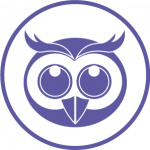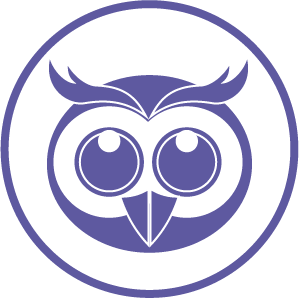 Help your Child Learn and Develop
Whether you have very young children or children applying to college, the libraries have something to help your child learn and develop! When they are young, there are activities you can do as a family to help them get ahead in school! There is also all sorts of help available to you as a parent in Westchester, and we can help you find and use those services.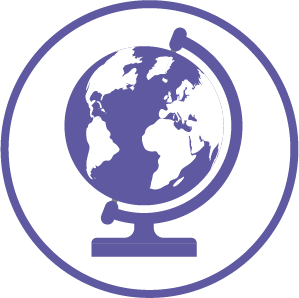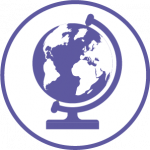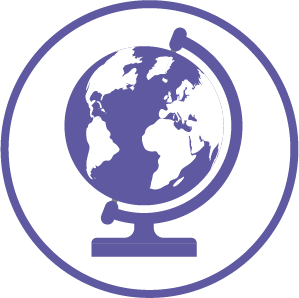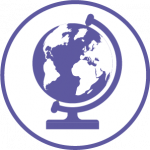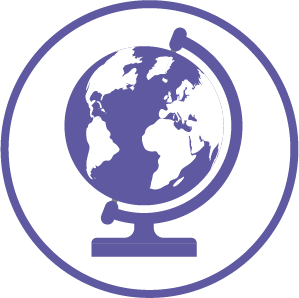 Before Kindergarten
Early Literacy
TumbleBooks Library
TumbleBooks gives you a free online collection of animated, talking picture books and educational games. Also available on your smartphone!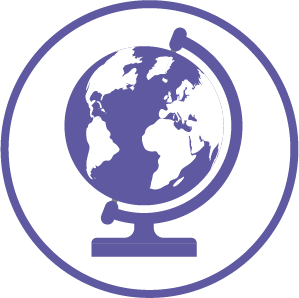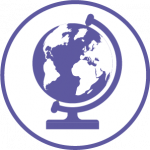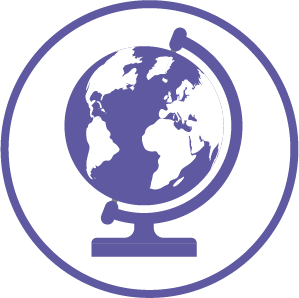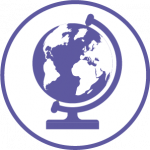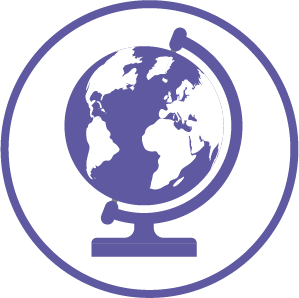 K-12
Special needs, special education, IEP info
Free Online Learning Resources for All Ages
Reading Resources
Information about College Prep and Admissions