Getting Tech Help at Your Library
Public computers and wireless internet access are freely available at your library, but did you know that many of our libraries offer:
Computer classes
1-on-1 tech training
Laptops for borrowing
Services vary by location. Call or visit your local libraries to learn more!
Visit the Westchester Library System website to find libraries near you.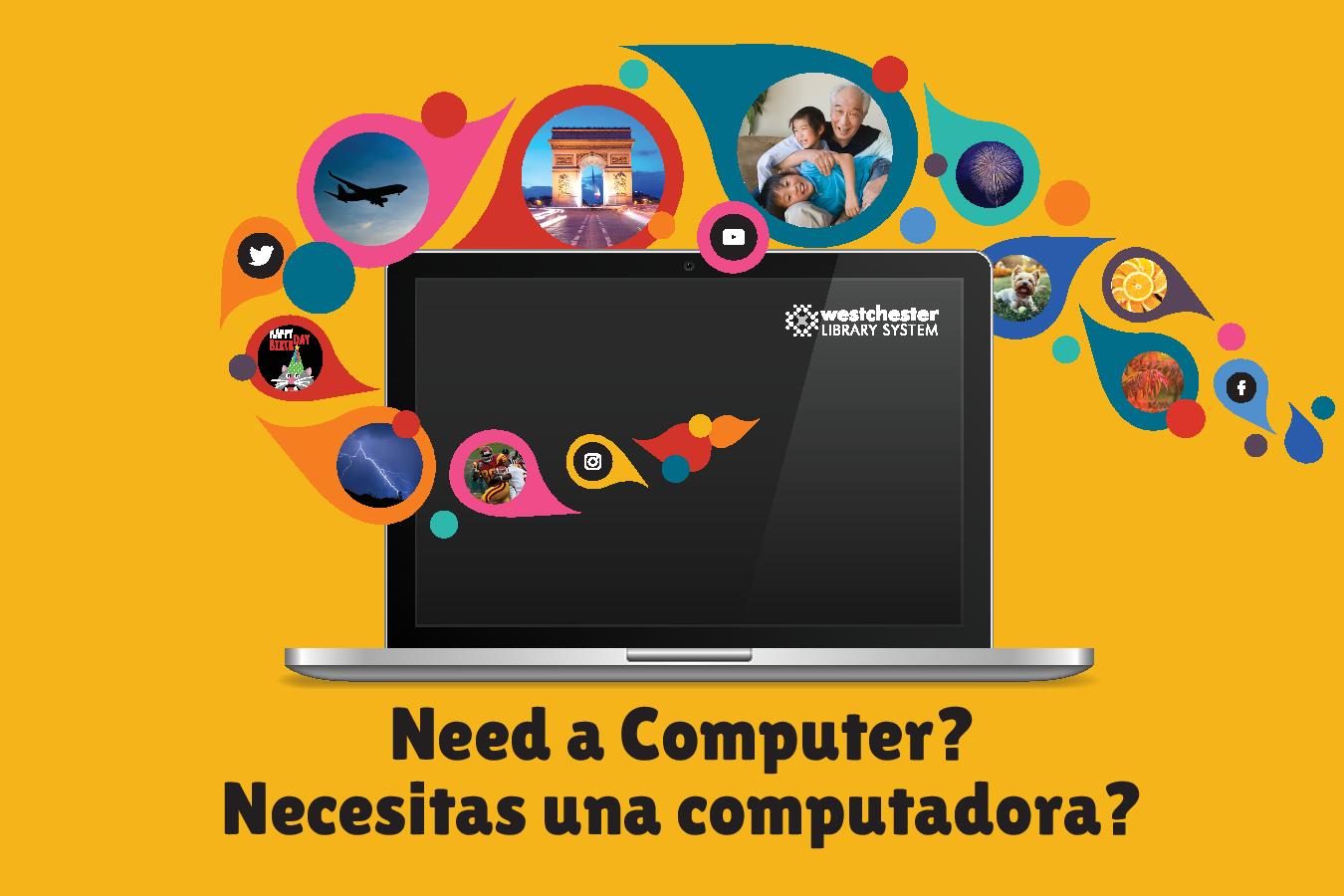 The Basics: Computer and Internet Skills
Learning to Use Your Devices
Protect Yourself
Explore our Safety Toolkit.  Developed for the Senior Law Day Collaborative the Toolkit covers:

Scams and fraud
Protecting your personal information
Checking the facts you receive in news sources, social media, email.
Expand Your Skills
LinkedIn Learning (accessible to Westchester Library System card holders) offers 3000+ courses covering everything from how to use gmail to programming languages, photo editing and web design.  You do not need a LinkedIn account, but if you decide you want one – take a look at our Job Search Toolkit chapter on social media and the instructions on how best to use LinkedIn to showcase your skills.
Coursera offers courses and professional certificates on topics such as business writing, project management, negotiation, intro to HTML5, and more!
Managing Your Money…..especially online