Early Literacy: You are your child's most important teacher!
Learning begins at an early age. You can prepare your child for future school success by finding time in your day to do the following:
Read together often! It's OK for your child to want to hear the same stories over and over – try to find books of interest.
Sing songs and nursery rhymes together! They will help your child learn new words and develop listening and memory skills.
Write – encourage "scribbling" and drawing! Keep crayons and paper on a table where your child can practice and build handwriting skills.
Talk often! Have conversations with your child, point out things, and ask lots of questions.
Play together! Playing "pretend" will help expand your child's creativity, language, and social skills.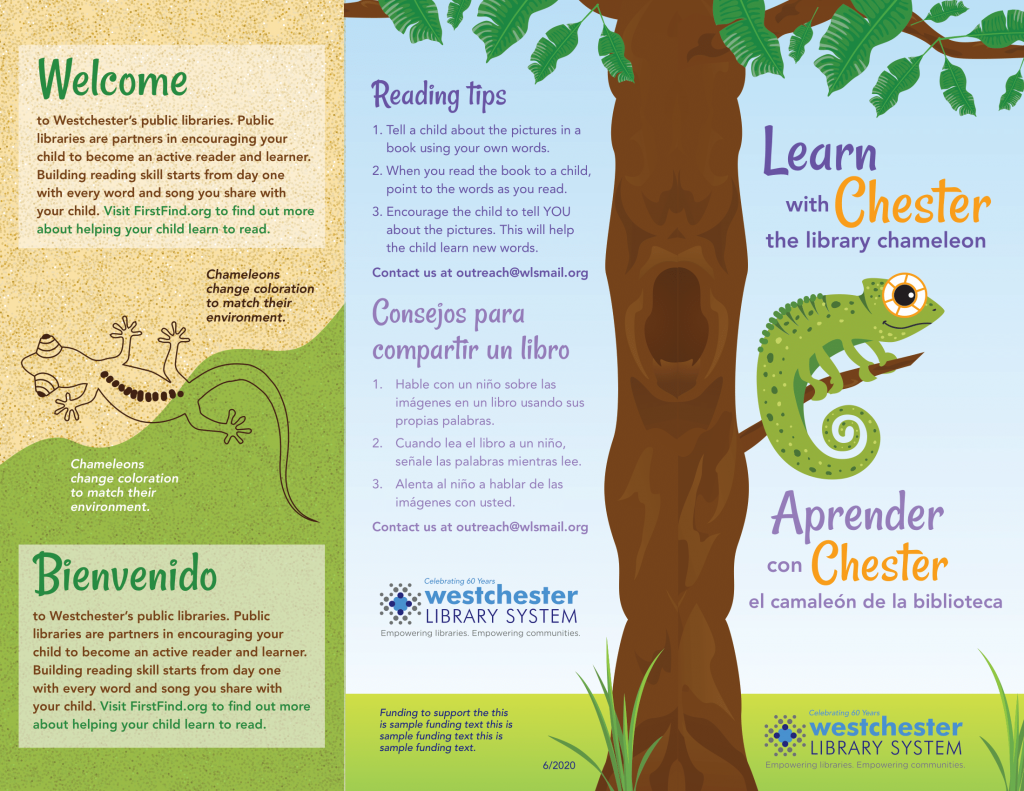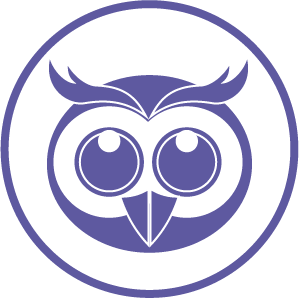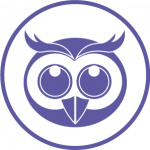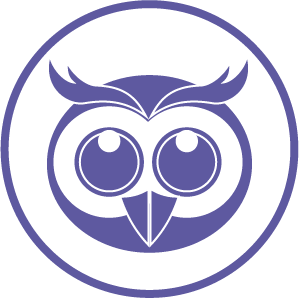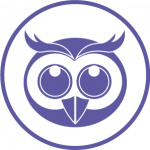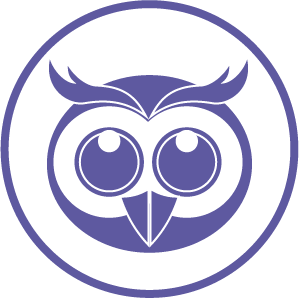 Early Literacy Videos
These videos show you how you practice early literacy skills by reading, singing, writing, talking, and playing.
You will also learn how the library can support your early literacy journey!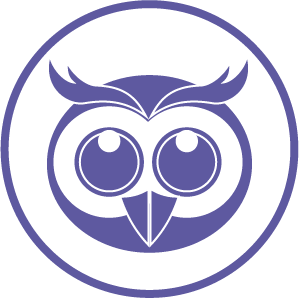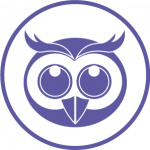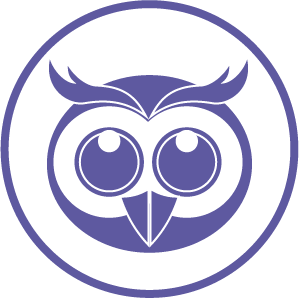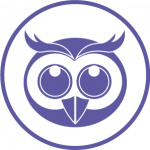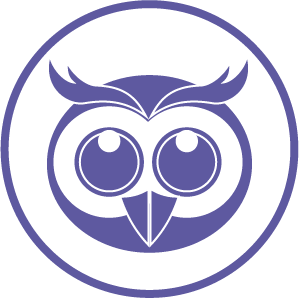 Videos de Alfabetización Temprana