You can contact our college coach for FREE assistance with any of the topics on this page. Just click the button below this box.  If you have a question about a specific resource or anything on this website, use the ASK US button!
If you are are high school sophmore or junior – read the two items linked here:
Do you have a diploma from another country?  Perhaps you need to have your high school or college diploma evaluated to confirm their equivalence for job or continuing education purposes.  Read here for agencies that can help.
Botton-line:  Getting to college requires a good deal of planning and …work!  It's also a business; hundreds of organizations are vying for your education dollars.  As a result, there is a lot of "free" information and not a few sales pitches to wade through.  Help is available!  From guidance counselors to librarians, there are people whose only real goal is to help you make a choice that works for your success.  Connect with us!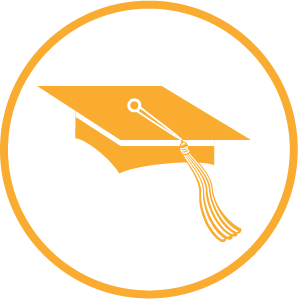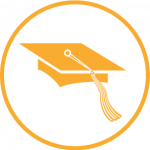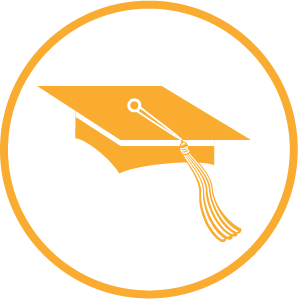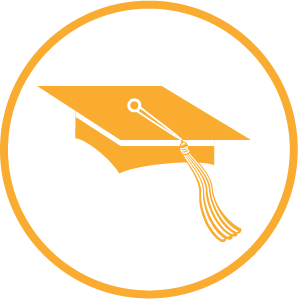 College Options and Alternatives
---
Big Future (from College Board) covers more than 2000 colleges in the United States. You'll also find information on majors and related careers.
College Score Card (from US Dept. of Education)  Use objective data on which to compare schools; build your list by searching for schools or fields of study.  Compare schools based on objective criteria such as Average Annual Cost, Graduation Rate, or % Earning More than a High School Graduate.
NYS Department of Labor | The Council of Industry are two good sources to understand apprenticeship options – jobs where you are paid as you learn a skill for today's industries.
Evaluating a 4-year or 2-year program | 2 year degree at Westchester Community College.  Read the first for a reasoned comparison (including why you might want to consider vocational or apprenticeship programs) and then jump to our local community college site for more information.
My Next Move A U.S. Department of Labor website offers guidance on careers, including employment projections and questions to help determine careers appropriate to your interests.  Use the search boxes to explore!
Below are key dates to know.  Scroll down to find timelines specific to your year in high school.
August 1st

–

Common App

opens.

October 1st

–

FAFSA

and

CSS Profile

opens for the school year starting in 2022.

The

CSS Profile

deadline depends on the college. Please check their financial aid webpage for information. It is recommended to submit the CSS profile two weeks before their deadline.

Early Decision (ED) and Early Action (EA)

applications usually have a Nov. 1 or Nov. 15 deadline, but it depends on the school. Check for dates in the college admission webpage for their ED/EA deadline.  

Regular Decision

applications are usually due in January/February. Please check the college website for specific deadlines.

May 1st

–

National College Signing Day-

 

When high school seniors make their decision on the college they will attend in the fall. May 1st is the deadline to commit.  

June 30th

– Deadline for

FAFSA

submission.

July through April – Rolling Admission

applications are open from July to April. Please check the college/university website for specific deadlines.
See also this detailed timeline for each grade in high school, prepared by the NYS Higher Education Service.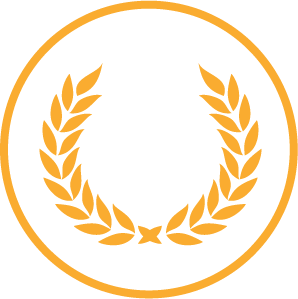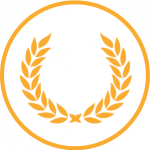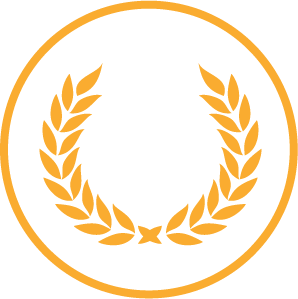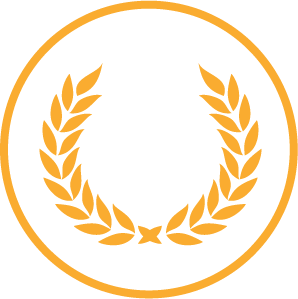 Get Support
---
GEAR UP is a national initiative to create innovative programs that assist low-income students in preparing to enter and succeed in postsecondary education.
Higher Education Opportunity Program (HEOP) is a partnership between the State of New York and its independent colleges that provides scholarships to economically and educationally disadvantaged residents. It is mainly awarded to underrepresented minority students, such as African Americans and Hispanics. Call (518) 474-3719 to get started.
Latino U College Access  (LUCA) serves high school juniors are nominated by their school guidance counselor if they are First-Gen Latino, and high achieving students from a low-income background. Program is active in these school districts: White Plains, Tarrytown, Ossining, and Elmsford. See also their Spanish-language seminars on Spanish language presentations on applying and paying for college.
SUNY Educational Opportunity Program (EOP) may be able to help if you think your grades won't get you an acceptance..just yet!
uASPIRE offers direct assistance and workshops (all online) as well as video guidance on FAFSA process  (see financial aid section below).
Upward Bound serves high school students from low-income families and those who would be the first in their family to attend college. Support addresses high school completion and pre college planning.
WLS College Coach offers free assistance whether you are at the beginning, middle, or end of this process.
Yonkers Partner in Education (YPIE) provides college support within the Yonkers School District.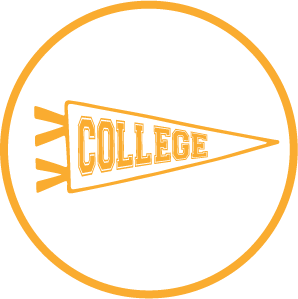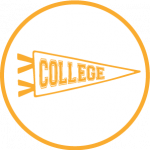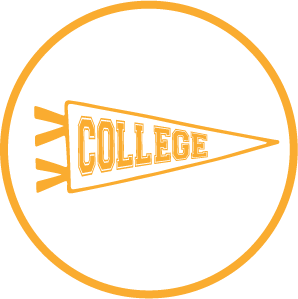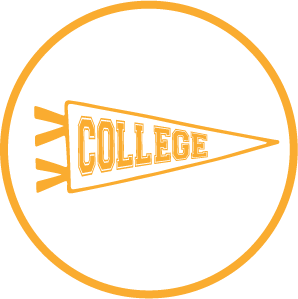 Understand and Apply for Financial Aid
---
FAFSA (U.S. Dept. of Education's Free Application for Federal Student Aid) is the form you need to fill out to get any financial aid from the federal government to help pay for college. Each year, over 13 million students who file the FAFSA get more than $120 billion in grants, work-study, and low-interest loans from the U.S. Department of Education.offered as a step-by-step prcess with worksheets, charts, and lots of instructions.
HESC Financial Aid Award Letter Comparison Tool helps you evaluate your financial aid packages and determine the bottom line cost – the difference between the cost of attendance and your financial aid package – for each college. It may surprise you that the school with the highest cost of attendance may not be the most expensive for you to attend!  You see how much is: "Free money" – grants and scholarships that don't have to be paid back; Loans – that do need to be paid back – with interest; and what you still need to pay.
The College Board's CSS Profile is an online application that collects information used by hundreds of colleges, universities, professional schools, and scholarship programs to award financial aid from sources outside of the federal government.  The CSS Profile is an application that universities use to gauge how much non-federal financial aid you need; this is different from FAFSA, which focuses on federal grants, loans, and other types of government assistance.
The New York State Tuition Assistance Program (TAP) helps eligible New York residents pay tuition at approved schools in New York State.