Click the image below to learn more about Learning Upgrade.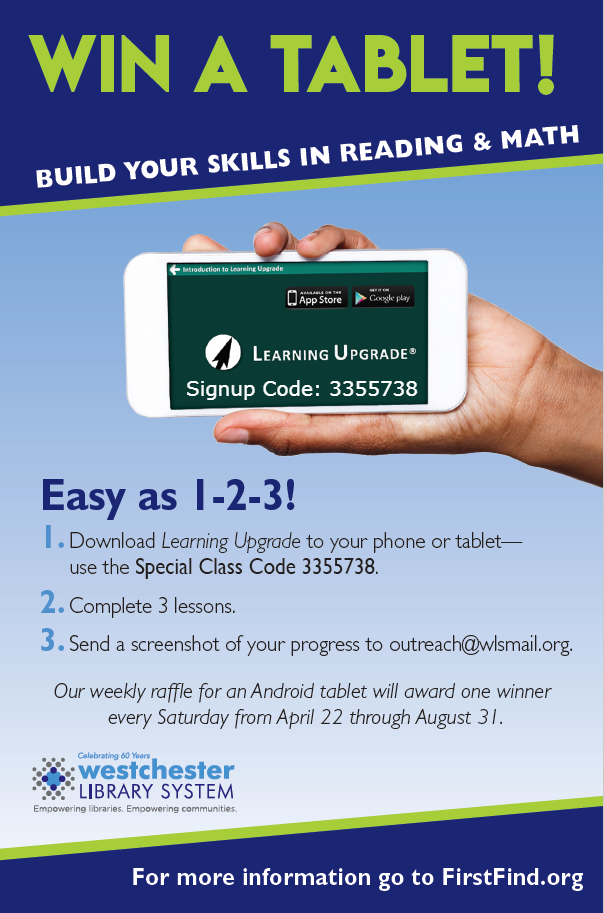 Firstfind.org has information and resources to help Westchester residents work towards their goals.
> Get your High School Equivalency diploma
> Learn English
> Look for a job
> Update your computer skills
> Find out if you qualify for benefits
GOOD NEWS:  We have tutors who can help you improve your reading skills!  Tutors will meet with you at a local library at a time that works with your schedule.  More information is located on this page.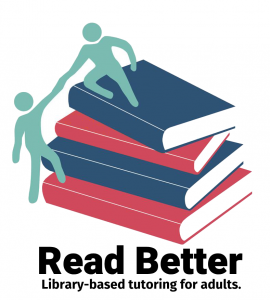 >Libraries and partner organizations click here to find resources you can share.