Firstfind.org has information and resources to help Westchester residents work towards their goals.
> Get your High School Equivalency diploma
> Learn English
> Look for a job
> Update your computer skills
> Find out if you qualify for benefits

GOOD NEWS: We won a grant to make available an effective, fun app that helps learners of all ages improve English and Math skills.  Click HERE for more information!
MORE GOOD NEWS:  We have tutors read to help you improve your reading skills.?  Tutors will meet with you at a local library at a time that works with your schedule.  More information is located on this page.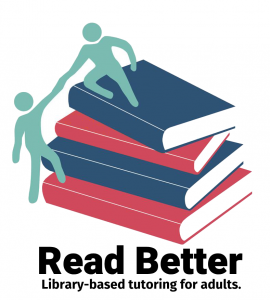 Contact your local library to ask about other programs that can help with these topics or use the link at the right "Questions? Ask First Find" to send us an email.